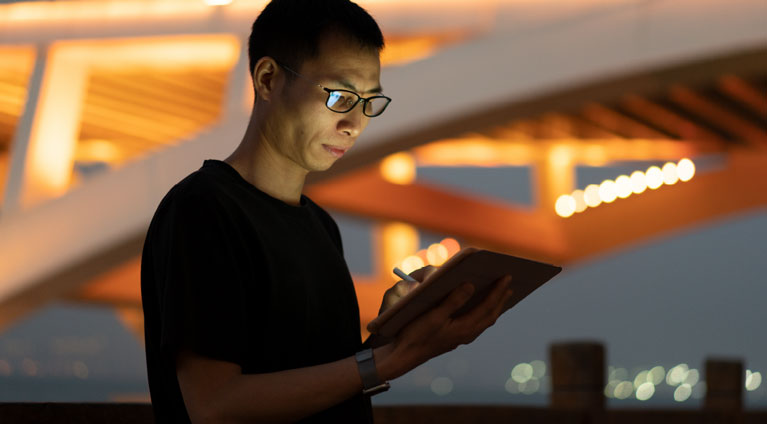 About us
Over 20 years of providing comprehensive
company data to Kiwi businesses.
CreditWorks is a New Zealand owned company that specialises in providing comprehensive commercial (Company) data to the credit industry of NZ. It has the largest credit database of its kind in New Zealand.
Our History
CreditWorks established itself in 1998 as a pioneer in the New Zealand credit referencing industry, formed at the request of the Building Industry Federation and the Pioneering Contributing Users – PlaceMakers, Bunnings (then Benchmark), Carters, ITM, Mitre 10, and Exotic Timber. Founded by Ronnie Tan, who continues to own and operate the business today, CreditWorks was created out of the firm belief that greater transparency in credit referencing between suppliers and customers would be of benefit to all.
The desire was to have a debtor database that collated debt information on customers, so credit information, debt exposure and payment trends could be profiled and viewed, while at the same time, the anonymity of the supplier(s) of the data was protected. This was primarily to prevent data mining of information for sales purposes.
Since then CreditWorks has continued to expand its network, which now encompass contributions from 35 different industry sectors.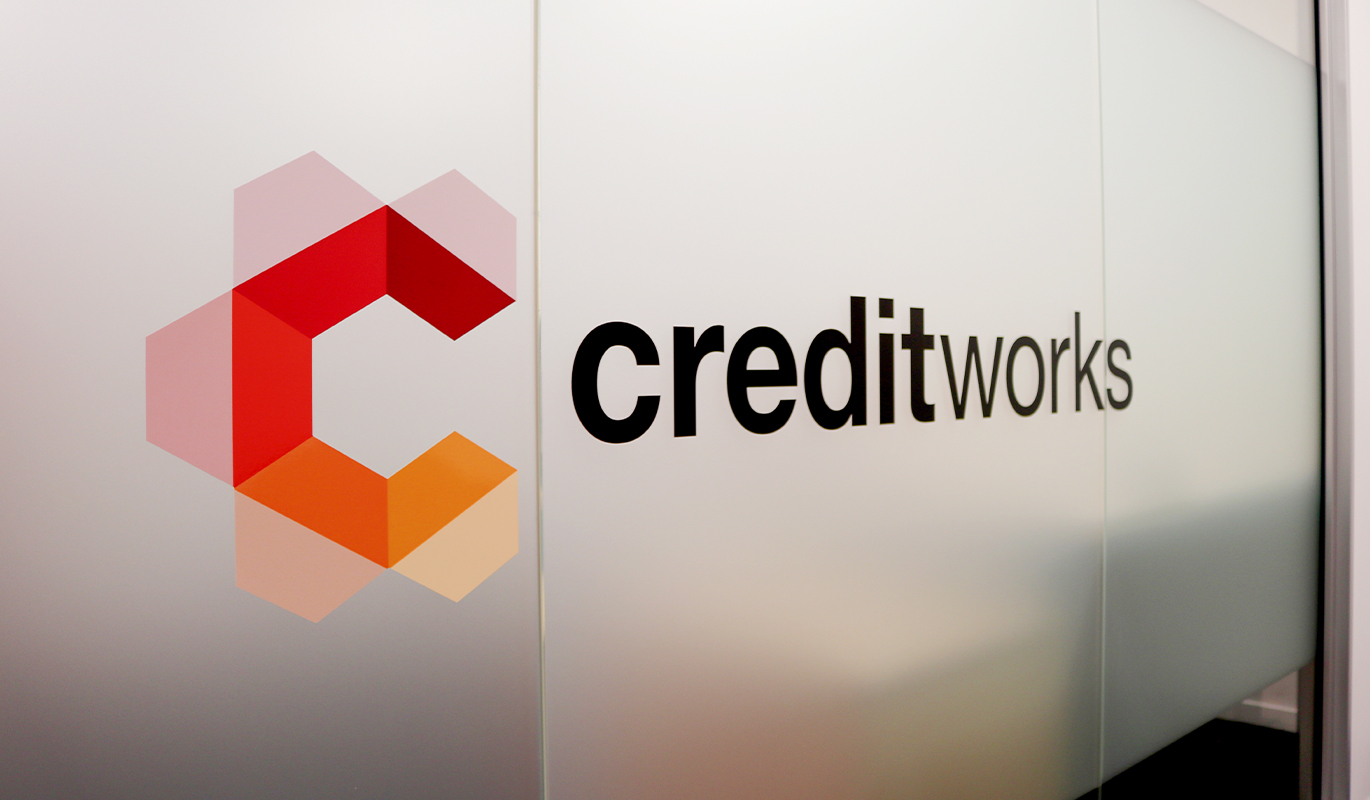 New Zealand's first trade debtor reporting system
This desire led to New Zealand's first trade debtor, commercial credit reporting system CRISworks (Credit Referencing Industry Solution).
Since its inception, CreditWorks has grown from hosting around 150,000 debtor records to over 3.5 million debtor records, and this continues to grow.
While the building industry remains the largest contributor of data, with over 95% of all building supply merchants providing customer data to CreditWorks, the database has expanded to now cover a wide range of other industries.
'Casual Enquiry' company credit referencing system introduced
CreditWorks' original desire to improve transparency between customers and suppliers remains as strong as ever, and the company has continued to develop innovative, new credit referencing products and services such as its MarketWatch and PPSRPlus products. What's more, in 2022 CreditWorks started offering a 'casual enquiry' credit referencing product for the first time. Aptly named CheckMate, this easy to use online platform now gives all New Zealanders the ability to check the credit score of any New Zealand company they are dealing with at the click of a mouse.
Our values
Richer Data
CreditWorks is proud to be New Zealand's most comprehensive credit data bureau with the largest credit database of its kind in Australasia. With over 400 customers regularly contributing debtor data across multiple industries and live monitoring of Company Office records via a direct link, CreditWorks provides you with all the data you need to make well-informed decisions about how you trade.
Greater Clarity

Whether you want to reduce risk and limit bad debt, or grow your business by better understanding your customer's trading behaviours, CreditWorks' proprietary reporting tools put greater clarity at your fingertips with easy-to-read, detailed reports combining accurate, live data from multiple sources.
Specialist Expertise

As a specialised credit data bureau with one of New Zealand's most experienced teams of credit industry professionals, CreditWorks provides kiwi companies with expert advice and guidance on how to best limit their credit risk and develop data-driven insights to support future growth.
Locally Owned

Established in 1998 as a pioneer in the New Zealand credit referencing industry, CreditWorks proudly continues to be 100% New Zealand owned and operated. Based in Epsom, Auckland, company founder and CEO Ronnie Tan continues to run the day-to-day business and is passionately working on new product development initiatives to bring even more value to CreditWorks customers.